Field kitchens for events
official site "Field kitchen" in Moscow
Feed up to 100,000 people at a time
The prices are the best, the highest quality
Organization
Cost calculation
Prompt response
Exact sum
Transparent approach
Preparation for an event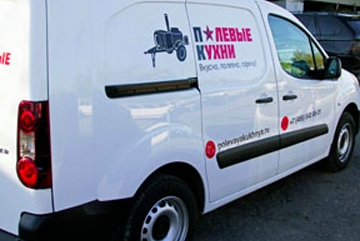 Purchase of food
Equipment preparation
Assignment of staff
Delivery and installation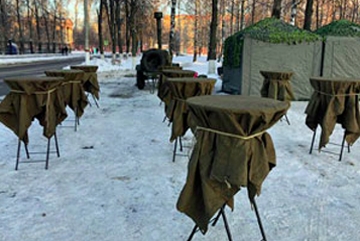 Timely arrival
Installation of equipment
Start of food cooking
Cooking of dishes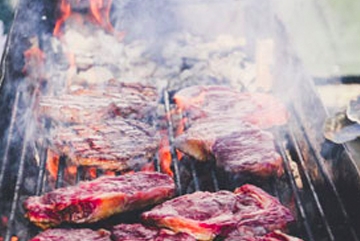 We cook over an open fire
Best ingredients
Experienced cooks
Delivery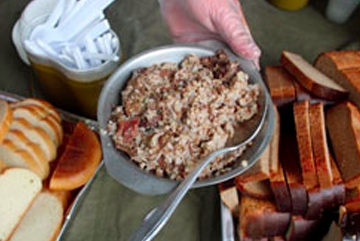 Always timely
In any weather
With a smile on the face
About the advantages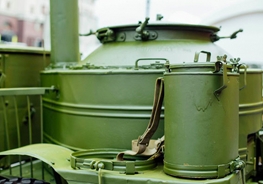 Low cost of delivered food
Field kitchens is the most economical solution in catering organizing during mass events so far.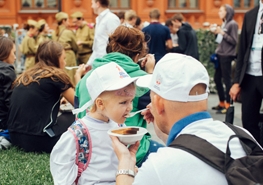 Ambitiously, autonomously, quickly
A field kitchen is capable to feed a great number of people quickly in place of your event and without using electricity.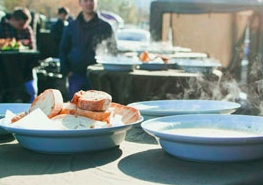 Delicious, good for health and hot
All dishes are cooked in place and are served right from a field oven, which ensures their freshness and benefits.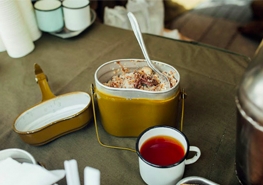 Professionalism, service and experience
Experienced professionals and unique service is a guaranty of success in organizing nutrition at your event.
We've already been chosen by